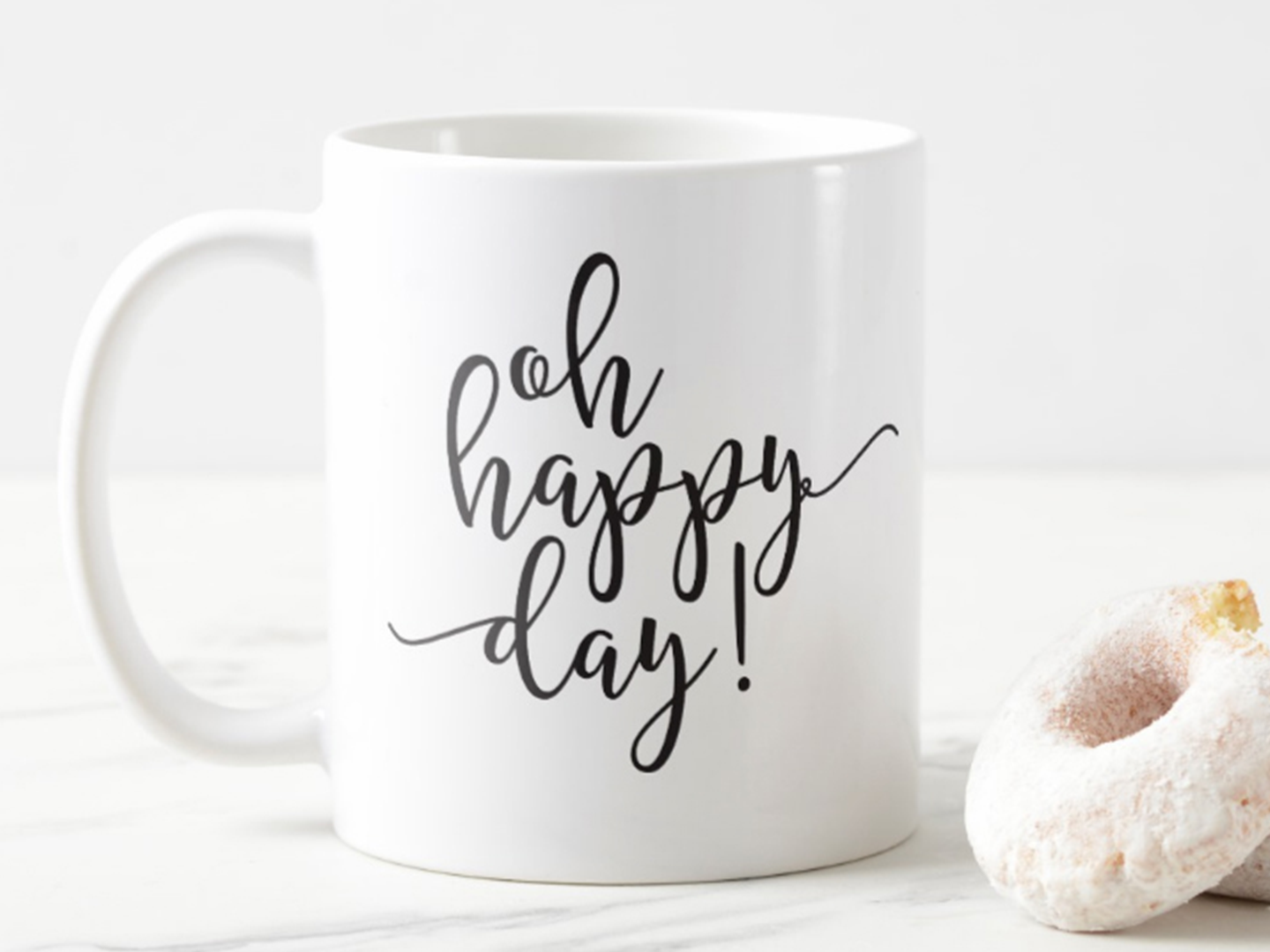 I'm Modupe, a accountant-turned designer specialising in invitations, event stationery, announcements, greeting cards, personal stationery, and more, for weddings, birthday parties, baby showers, graduations, Christian events and celebrations, Christmas/holidays, everyday, and more.
Most of my designs can be purchased from Zazzle, who handle all the printing and fulfilment on my behalf, so that I can focus on designing and have time to spend with my family.
A small selection of designs can also be found on Cheerfully Given and Thortful.
I am a British-born Nigerian mummy to three lovelies, wife to a fine Ghanaian man, with a slight obsession with pink, and a love for God. You'll catch me stuffing my face with good food, humming along to good music, and growing my stationery stash.